Support the Turkey-Syria earthquake relief efforts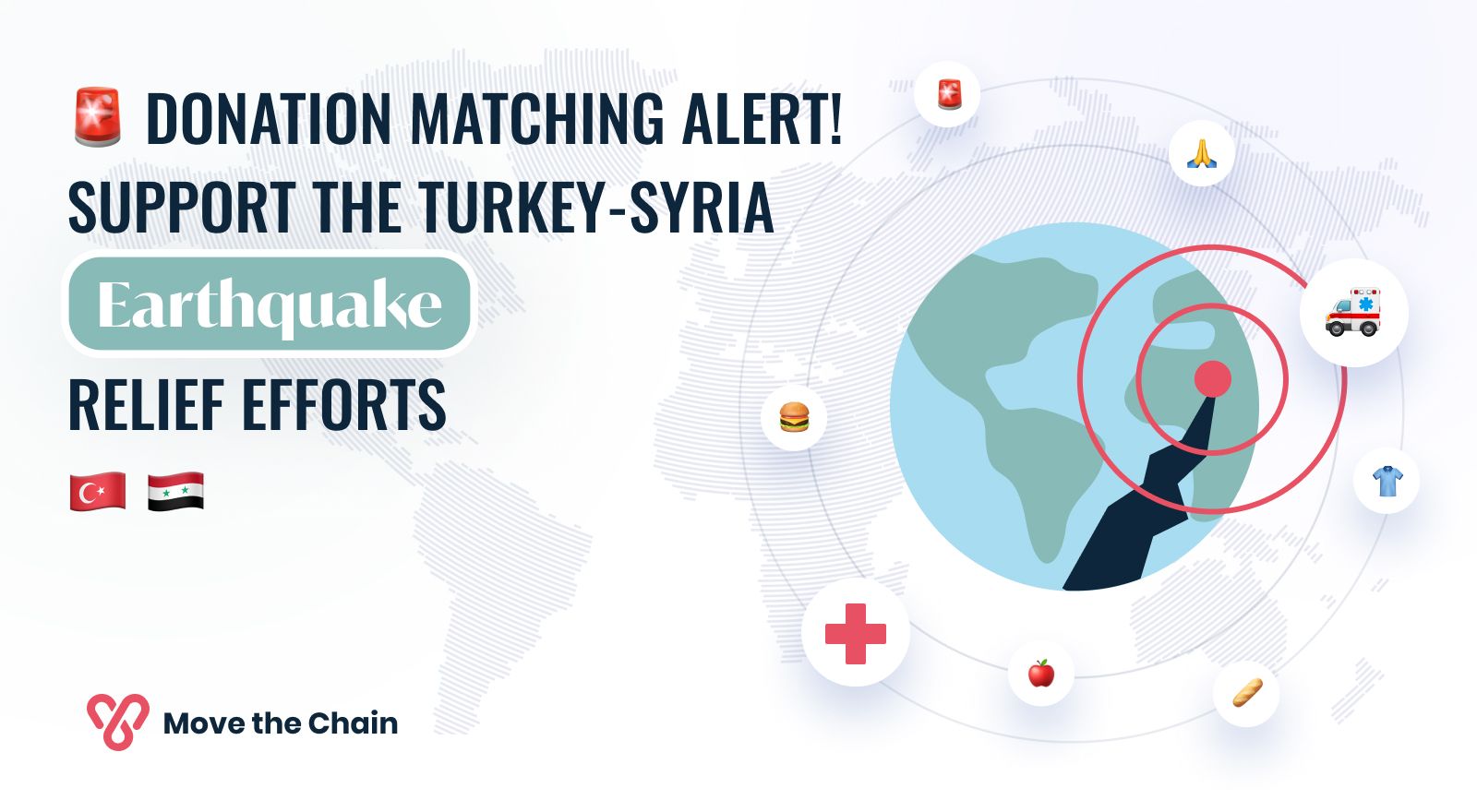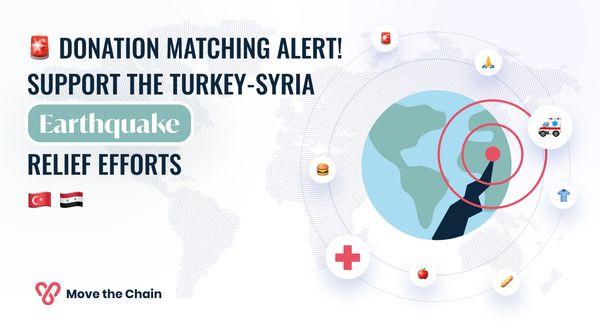 As many of you may have heard, there has recently been a devastating earthquake in Syria and Turkey, leaving many people injured, homeless, and in need of urgent assistance. The damage caused by the earthquake has been widespread, with many buildings collapsing and leaving countless families without shelter or basic necessities.
In the wake of this tragedy, Direct Relief is launching an urgent appeal for donations to support relief efforts for those affected by the earthquake in Syria and Turkey. Their team of experts is on the ground, working tirelessly to provide essential aid, including food, water, shelter, and medical supplies, to those who need it most.
Prove, a leader in digital identity, believes that every person deserves access to the support and resources they need to recover from the disaster and rebuild their lives.  With that in mind, they are leading the way by sponsoring a donation matching campaign to support Direct Relief in their effort to provide vital aid to those affected in the earthquake.
For every dollar you donate to Direct Relief through this fundraiser, Prove will match it, dollar for dollar, up to a total of $5,000. Your donation will go directly to providing essential supplies such as food, water, shelter, and medical aid to those in need.
By coming together, we can have a real impact on the ground and make a difference in the lives of those affected by the disaster. Every donation counts, no matter how big or small, and with Prove's match, your impact will be multiplied.
To make a donation, please give directly to the fundraiser. All donations are tax-deductible, and the funds raised will go directly to support relief efforts on the ground.
Thank you for your generosity and compassion in these difficult times. Together, we can make a difference and bring hope to those who need it most.